Indian Hospitals Attract African Patients
 India is gradually becoming more and more popular with Africans, seeking medical treatment overseas. Due to its affordable, state-of-the-art equipment and its highly skilled doctors. India is gaining more popularity than the US and the UK. The reason for this is that health care is extremely expensive in these countries. And getting visas to those countries is a nightmare, unlike India, where visas are issued within a week. And treatment is much cheaper than other countries.
Why are the Africans Seeking Medical Care in India? 
Since the 1990s, India (Indian Hospitals)has been named as a global leader in "medical tourism." This is defined as the journey of people to a place other than where they normally reside to obtain medical treatment. Since then, there has been a lot of medical tourism in India.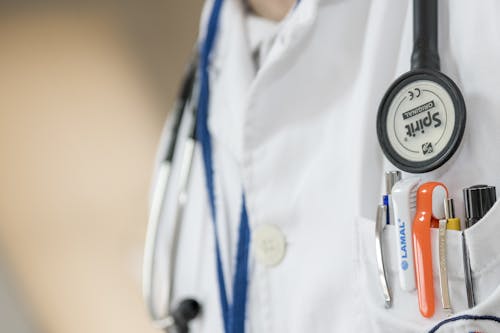 India boasts in terms of highly qualified doctors and state-of-the-art equipment.  And the treatments approved by the World Health Organization (WHO) and the US Food and Drug Administration. In addition to quality medical services offered by the hospitals and doctors, patients go to India because medical costs are a lot cheaper as compared to the US and the UK. This is the reason why Indian Hospitals Attract African Patients.
Get ready to be 'Healthy' with Chikitsatour!
We at Chikitsatour, the leading medical tourism company in India, provide treatment to the patients in a variety of medical disciplines such as infertility treatment, multi-organ transplant, orthopedics, oncology, cardiology, plastic surgery, ophthalmology, dentistry, etc. Our experts who have extensive industry knowledge will give you a proper consultation for the complete planning of your medical tourism in India. They will also connect you to the best hospitals and renowned medical sectors.
Our high-class facility, collaboration with leading medical experts, doctors, surgeons and medical professionals, tie-ups with the world's prominent medical sectors in India.  It alliance with luxury accommodation providers. And partnership with the travel industry will provide you a complete package essential for medical tourism. From the planning of your medical tourism in India to your successful treatment, Chikitsatour, the top medical tourism operator in Kolkata is there for you at your every step!