Africans Head to India for Treatment
Due to affordable price rates for medical treatments and the presence of highly expert and qualified medical professionals in various health institutes, India has become one of the most popular destinations for the patients of Africa. With world-class medical facilities, cutting-edge technologies and expert medical professionals, reputed hospitals like Apollo, Columbia Asia, Fortis, RTIICS, etc., provide complex medical treatments like cardiac surgeries, robotic surgeries, oncology services, orthopedics and joint replacement among several others.
NECESSARY APPROACHES
No matter where you're based globally, if you want to get complex medical treatments, you can easily contact any medical tourism company of India right away. But before that, Google up extensively to find the details about services, facilities, reviews etc., of such companies. You need to opt for such a company which can take the entire responsibilities of your journey, safety, and medical treatments.
Medical Tourism in India has gained a lot of momentum. In 2017, the total revenue of USD 15.5 billion was generated from this sector alone, and it is estimated that it will reach around USD 28 billion by 2024.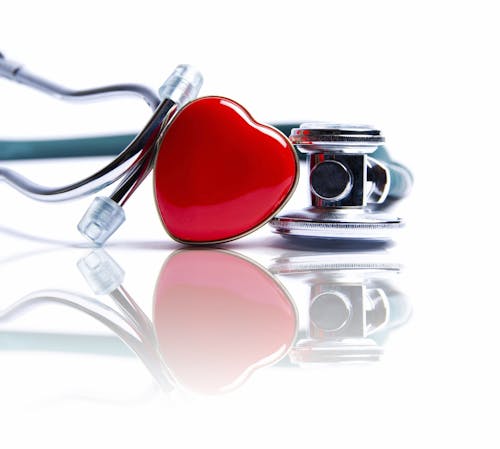 WHY AND HOW AFRICANS HEAD TO INDIA FOR MEDICAL PURPOSES
In the report of 2015, the Global Health Workforce Alliance has stated that almost all African nations are facing a severe shortage of medical professionals and health infrastructure. The medical journal of BMJ states that entire Africa is experiencing 24% of the global burden of diseases, and they have only 2% of the total number of doctors. It's a known fact that almost all African nations are under-developed. Thus, Africans are looking to visit such nations where they can get best-quality medical treatments at affordable costs.
Since 1990, India has become a global leader in the medical sector due to the presence of highly qualified doctors, latest medical technologies and affordable treatments following each and every rule of WHO (World Health Organization) and US Food and Drug Administration.
In the 3rd India-Africa Forum summit of New Delhi, various commitments have been made so that India can share expertise, experience, human resource and latest technologies to serve the patients of Africa efficiently.
Our company, Chikitsatour acts as a one-stop solution to journey, healthcare and alternative treatments in India with top-notch hospitality and guidance from our experts and professionals. We have collaborated with various top-quality hospitals and health institutes like Peerless, Fortis, Apollo, AMRI, Columbia Asia etc. so that you can avail our services at a reasonable rate.  We will bear the responsibilities of your journey tickets, medical visas, lodging, arranging appointments with medical professionals, hospital admissions etc. So reach us from Africa, and let us treat you best!